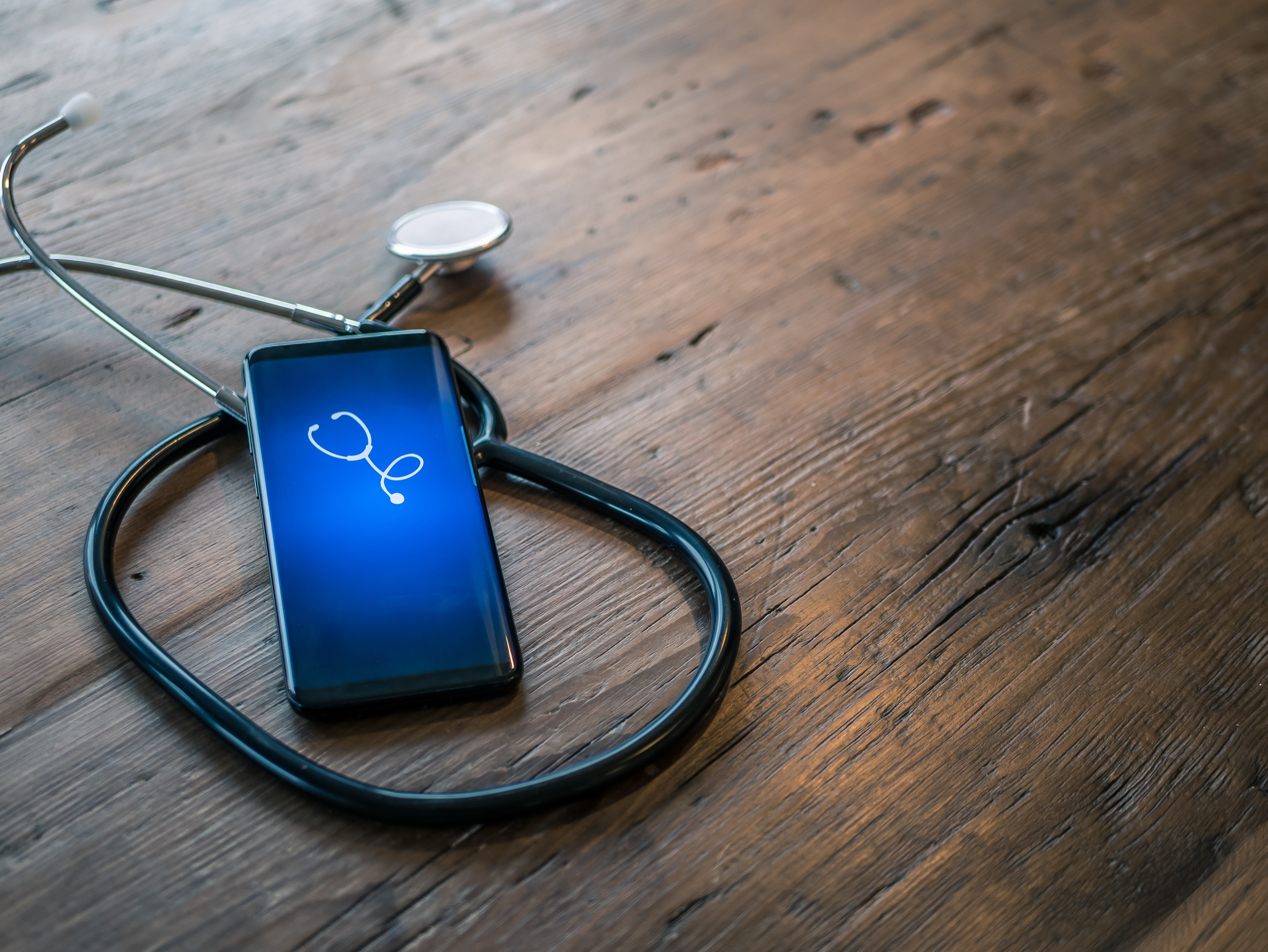 At Trinity Bariatric Institute, our priority has always been the health and safety and overall well-being of our patients.  We want to keep you updated with the most recent information regarding COVID-19.
This week Governor Abbott has asked the medical community to postpone all elective medical procedures and surgeries.  This includes any surgeries that are not immediately necessary or life-saving.  If you are currently scheduled for Bariatric Surgery, Reflux Surgery or The Obalon Balloon Procedure, a member of our staff will be in contact with you to discuss your options.  All insurance approvals for Bariatric Surgery will be honored in the future if we are forced to reschedule your surgery.
If you are considering weight loss surgery or have a new patient appointment already scheduled with us, do not let this temporary mandate deter you from your goals.  The insurance approval process typically takes 3-6 months and sometimes up to 12 months.  We are still conducting new patient consultations.  We also offer psychological and dietitian visits via telehealth.  We are excited to now offer virtual appointments with Dr. Dyslin.  These convenient virtual visits will be available for new patients, follow up patients, and post up patients unless you need a weight check or wound care/staple removal.
This situation is changing at a rapid pace so this information may change in the coming weeks.  We will keep our patients updated as we get new information.  We at Trinity Bariatric Institute are committed to your health and safety.  We will continue to go above and beyond the standards put in place by the CDC for your safety.
We are increasing the frequency of our normal sterilization's procedures of each room before and after every patient.  We are taking steps to ensure that the waiting room, bathroom and door handles are sterilized multiple times a day.
We are working hard to prevent the spread of sickness by pre-screening every patient before they come in.  Any patients with upper respiratory illness are being rescheduled to a later date.
Our staff is screened daily to make sure they do not have symptoms or have recently traveled.
We are practicing social distancing by limiting the seating in our waiting room to 2-4 people at all times, 6 feet or more away from each other.  Please call our office when you arrive for your appointment, before entering the building.  The receptionist will notify you when it is safe to enter for your visit.  This is to avoid crowding in our waiting room.  We are limiting visitors to our clinic at this time.  Please do not bring anyone to your visit including children, spouse or family.  All visitors will be asked to sit in the car to wait on you.  If you have children, need translation or walking assistance please request a virtual visit.  This is a convenient way for you to stay home and still have a face to face visit with Dr. Dyslin.
We look forward to seeing you, please call us with any questions you may have.  817-832-7227
We will continue to care for our community and offer life changing weight loss surgeries, as well as post-operative care.
Sincerely,
David Dyslin, MD, FACS, FASMBS
Trinity Bariatric Institute