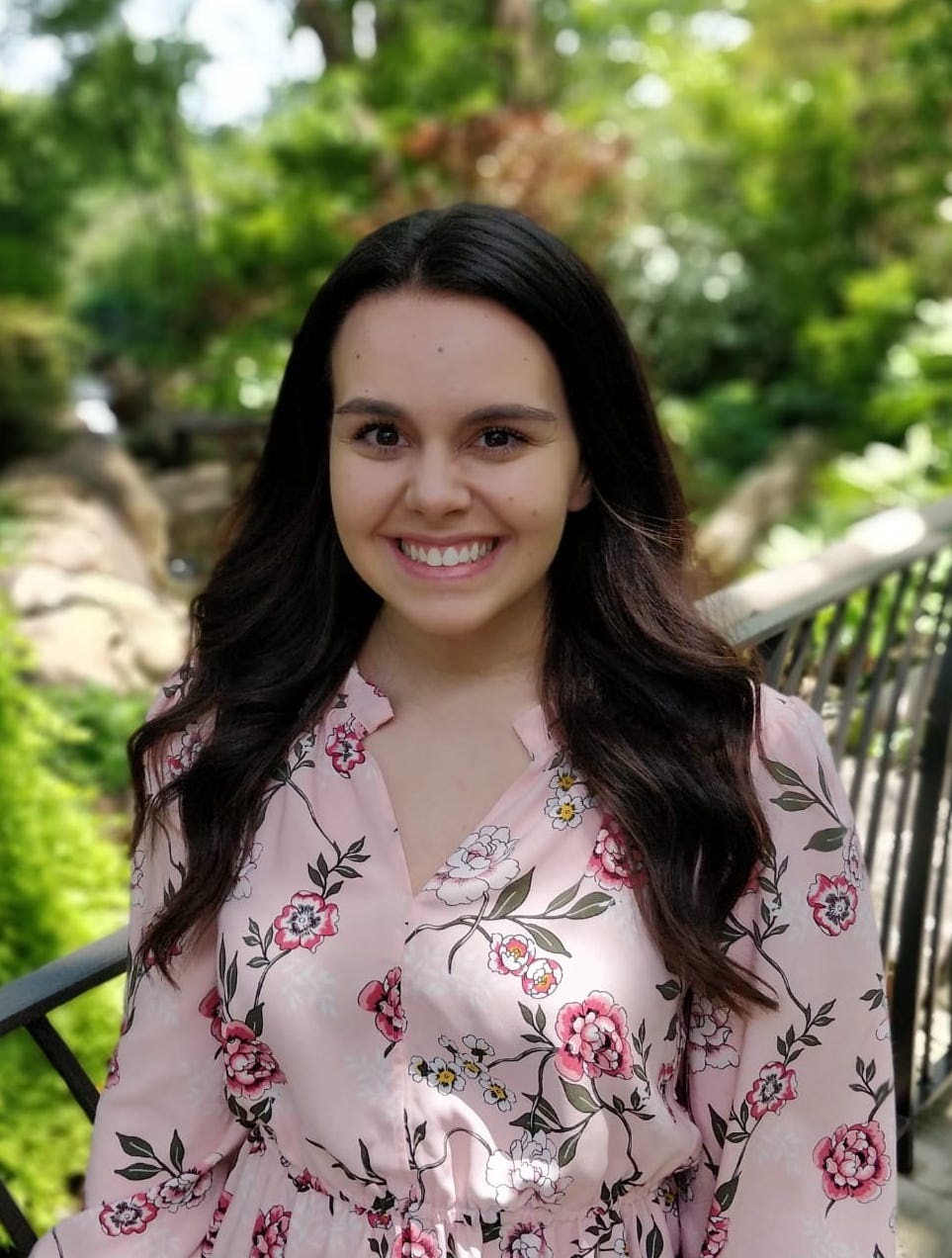 We are so excited to welcome our newest team member. Jessica Wiklund, MS, RD, LD is a Registered and Licensed Dietitian based in Dallas-Fort Worth Texas. Jessica joined the Trinity Bariatric Institute team as a Bariatric Dietitian in July 2020. She always had a passion for helping others achieve optimal health through proper nutrition.
Jessica graduated from Texas Tech University in 2017 with a B.S. in Nutritional Sciences and Dietetics. Shortly after completing her undergraduate degree, she returned to the DFW metroplex to continue her education and training. In 2019, she completed a Dietetic Internship and graduated with an M.S. in Nutrition from Texas Woman's University.
In addition to working with bariatric patients at Trinity Bariatric Institute, Jessica also works with a variety of patients at Baylor All Saints Medical Center as a Clinical Dietitian. In her free time, she enjoys cooking, baking, staying active, and spending time with friends, family, and three pets.