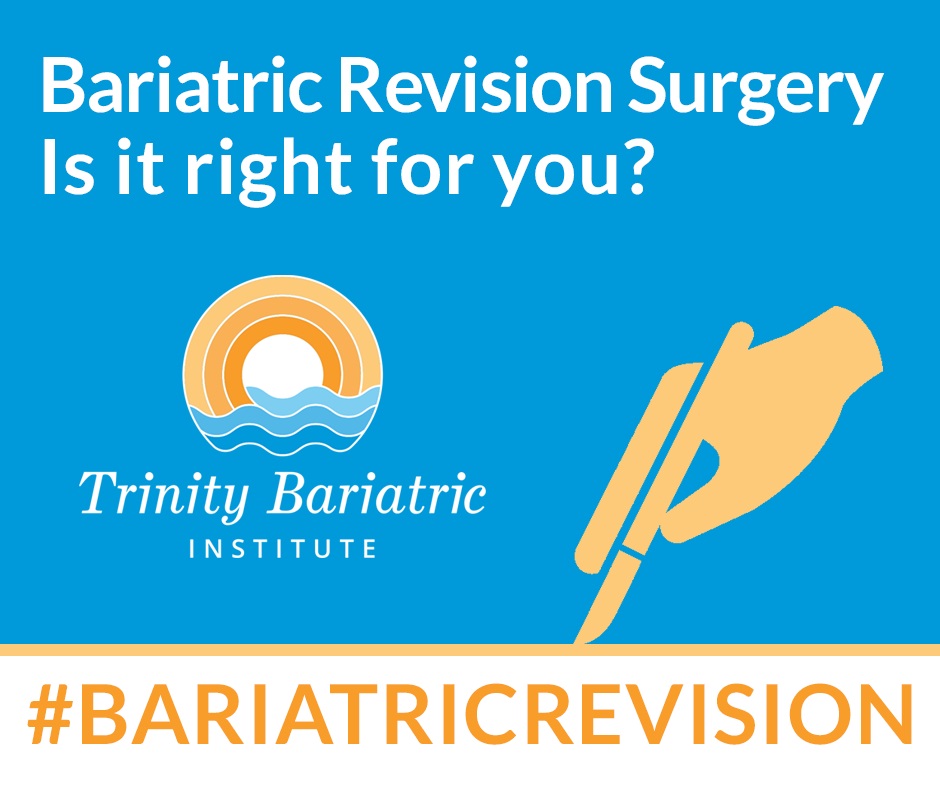 Many Americans that have undergone bariatric surgery have complications.  There are many factors that contribute to the why and how a patient has complications.  This could be because the patient's anatomy has changed over time, they may have had major life changes that caused extreme stress and anxiety, or the surgeon may have used a technique that wasn't right for their body.
Some patients gain their weight back over time.  It is important to understand that obesity is a chronic disease, you must treat the disease in mind and body to conquer it.  It is important to look at what the patient has gone through since they started gaining the weight back.  Did they have a big life event that caused stress, did they have a job change that makes going to the gym or eating healthy a challenge? Is the patient getting enough protein and still seeing the dietician? Are they taking their vitamins?  Have they come back for follow up visits with their surgeon every year? These are all important factors we look at when trying to see where the patient's mind and body are and how we can get the patient back on track.
Occasionally a patient's anatomy plays a huge factor in how they respond to bariatric surgery.  They may develop reflux or start vomiting after eating.  Some patients complain of abdominal pain or port pain from their lap band.  They may stop losing weight completely.  This is more cause for concern and may require surgical changes to adjust to their body's needs.
Dr. Dyslin is an expert at bariatric revision surgery.  He can offer compassionate care for patients and help them understand what is happening to their body.  He offers lap band removal, band to sleeve, band to bypass, sleeve to bypass and can treat hernia issues due to bariatric surgery.  Don't suffer another day with your failed surgery, we are here to help.  Make an appointment today by calling 817-832-7227 or schedule online: https://booknow.appointment-plus.com/b1231xd8/.
#lapbandrevision #fixmylapband #lapbandcomplications #bandtobypass #bariatricsurgeryfail #sleevetobypass #weightloss #bariatricsurgery #lapband #sleevegastrectomy #gastricbypass