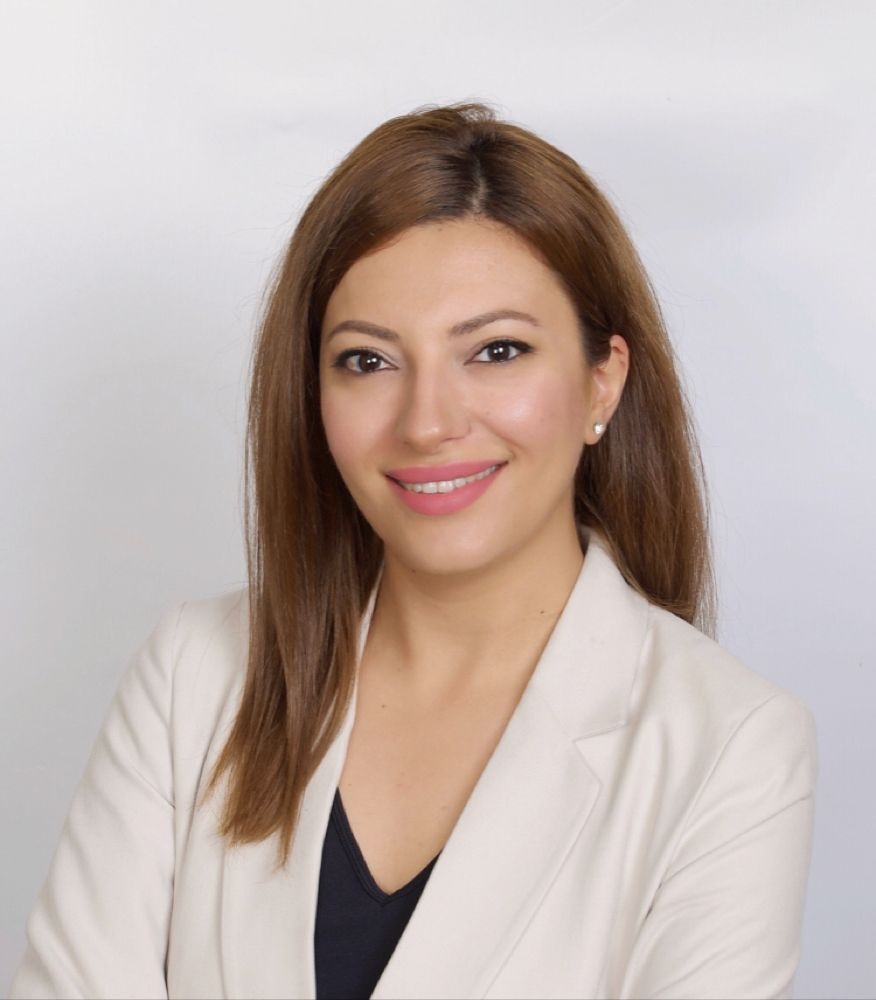 We are so excited to introduce our new dietician to the team.  Damla Hovland is a dietitian with a breadth of experience in weight management counseling, nutrition education, and nutritional epidemiology research. Damla has been a dietitian since 2010, beginning her career at an international hospital in Turkey. After moving to the United States, she received her second bachelor's degree from Texas Woman's University (TWU) Nutrition (Dietetics) graduating magna cum laude and completed her dietetic internship in the same department. During this time, she also provided nutrition counseling to hundreds of patients in collaboration with Dr. Nadia Malik in Grapevine. TX. She is currently working towards completing her Master of Science in nutrition at TWU, set to graduate in May 2021.
Damla is a big proponent of evidence-based nutrition and believes that nutrition is a science, not an opinion. She has co-authored and published multiple peer-reviewed research articles on the relationship of diet and nutrition with health. Also, Damla has received numerous awards and grants for her research including a grant that recognizes young dietitian researchers, awarded by the European Society of Parenteral Enteral Nutrition and an international research grant awarded by the Turkish Council of Higher Education. Her latest publications focus on the cellular Vitamin A metabolism.
Damla is a member of The Academy of Nutrition and Dietetics, American Society for Nutrition, Phi Theta Kappa international honor society and Phi Upsilon Omicron national honor society in family and consumer sciences. She lives in Carrollton TX with her husband Mark. Outside of work, she likes traveling, learning languages, and exploring world cuisines.  Damla is now seeing patients.