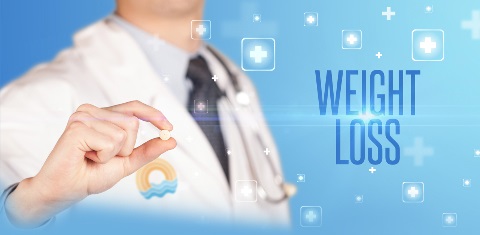 We are so excited to start offering a non-surgical weight loss program to our patients.
Our program is designed to help you lose weight utilizing medication and learning proper diet and portion control.  Our dietician will work closely with you to develop grocery shopping lists, meal ideas and support you during your journey.  You will also utilize meal replacements to help control your food intake and support a healthy lifestyle.
You may be a candidate for this program if:
You have a BMI of 25+
You have weight-related health problems
You are pre-diabetic
You want to lose weight with diet and exercise but are struggling
You are not interested in surgical weight loss
You want to lose weight after pregnancy
You need to lose weight to be eligible for bariatric surgery
You are struggling with weight gain after a previous bariatric surgery or lap-band placement
You have significant joint and back pain due to excess weight
If you are interested in learning more about our new non-surgical weight loss plan, give us a call at 817-832-7227 to schedule an appointment.