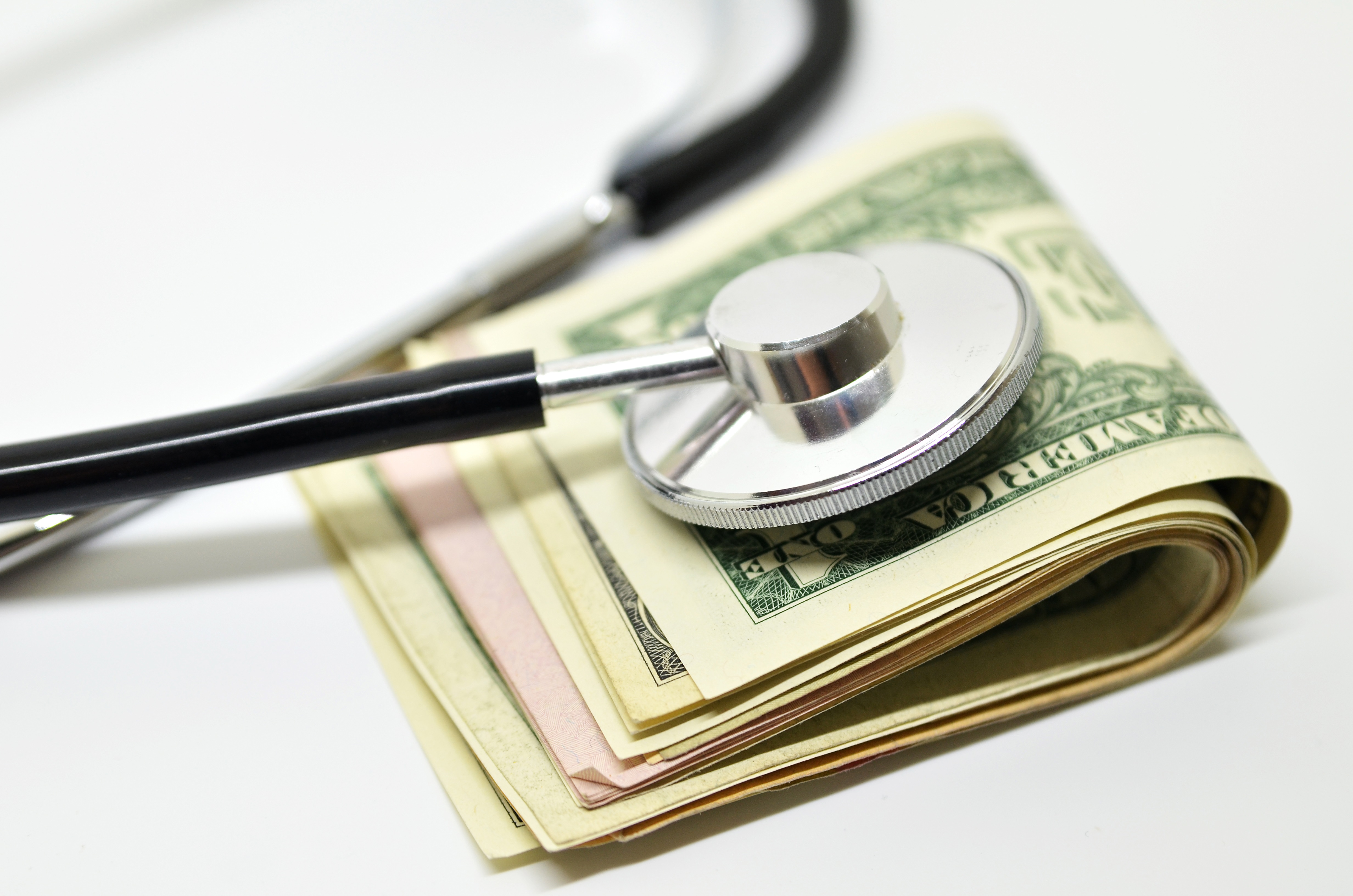 We know financial strain can be a big factor when deciding when to shed those pounds.  Whether it be buying healthier foods, signing up a gym, weight loss programs or weight loss surgery, they can all provide a strain on your wallet.  Most people put off weight loss because they think they do not have the money to cover it, but you don't have to! Weight loss surgery can be affordable for anyone on a budget.  Starting the process now can relieve the pressure and you will know what you are working towards.
Does your insurance cover bariatric surgery?
Call and check with your health insurance to see if you have bariatric benefits.  Many insurance plans now cover weight loss surgery to keep you healthier and reduce your risk of severe health problems down the line.  Our insurance specialists will also verify your benefits before your appointment.
If your insurance does not offer bariatric coverage, we still have options for you!
Financing Bariatric Surgery
Trinity Bariatric Institute offers competitive financing options with no interest from Care Credit.  Care Credit offers financing for treatments and procedures not covered by health insurance.  You can fill out an application online to see whether you are eligible for a Care Credit Card before your appointment.
Click here for application:
https://www.carecredit.com/doctor-locator/Weight-Loss-in-FORT-WORTH-TX-76244/Texas-Health-Care-260/
We also work with Prosper Lending, a premier financing option for healthcare procedures.  Financing through Prosper Healthcare Lending offers healthy, simple interest loans with no prepayment penalties, no retroactive interest and longer terms for lower monthly payments.
Call us to find out more 817-832-7227
Bariatric Surgery can be affordable and will change your life and lower your health expenses down the road.  Call us today to start the weight loss process!